I was recently asked to review a new cookbook that was published this Fall.  Lancaster Central Market Cookbook: 25th Anniversary Edition
 by Phyllis Good is a collection of recipes from the Lancaster Central Market located in Lancaster Pennsylvania.  The market is the oldest continually operating farmer's market in the United States dating back to the 1700's.  The market was listed on the National Register of Historic Places in 1972.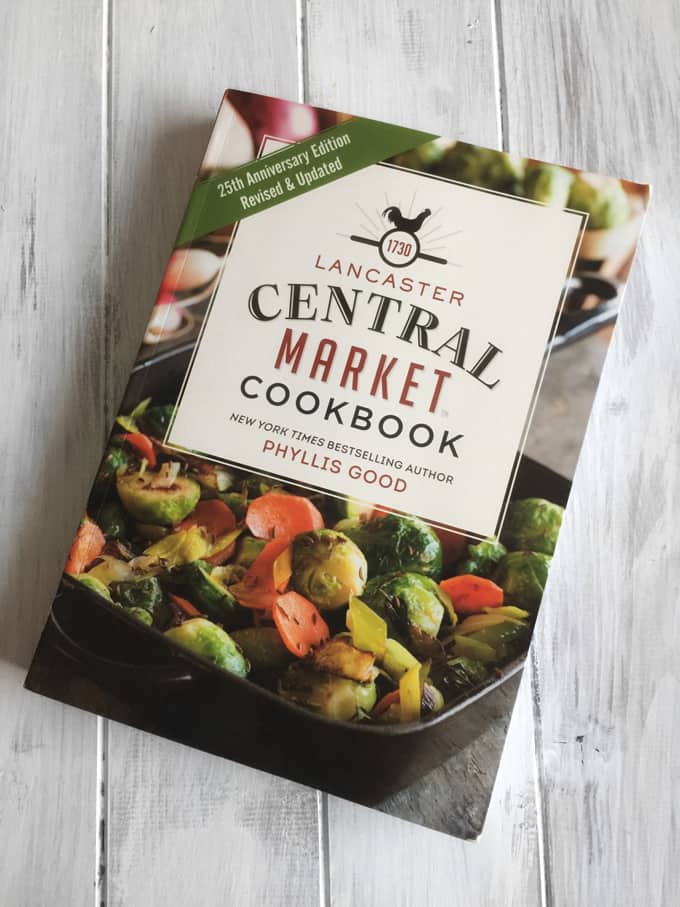 The standholders are a mixture of local organic farmers, truck-patch gardeners, bakers, butchers, cheese-makers, and cooks who bring their prepared foods to sell at the market.  The first Lancaster Central Market Cookbook was written 25 years ago.  Phyllis Good, a second generation standholder, began writing down her recipes and encouraged other standholders to do the same.  This edition celebrates the 25th anniversary of the first Lancaster Central Market Cookbook.  The cookbook includes revised and updated recipes as well as new recipes.
The recipes in this cookbook remind me of foods my grandparents would make.  The cookbook is filled with traditional recipes that use traditional ingredients.  You won't find popular ingredients like kale and quinoa is this book.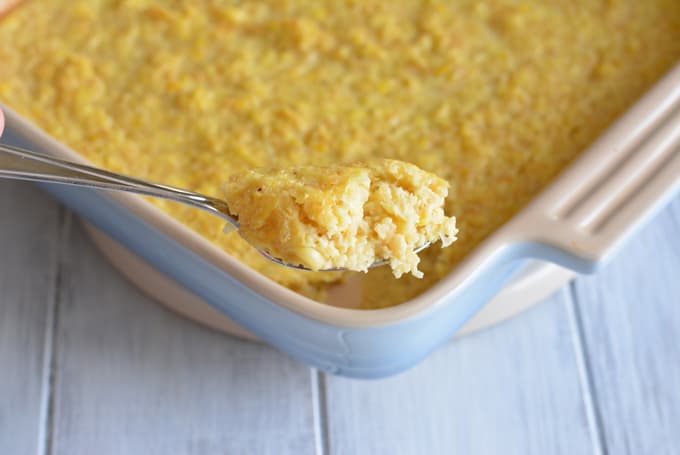 Recipes Categories include: appetizers and snacks, breads/breakfast, soups, salads, vegetables/pasta, meat/poultry/seafood, pies, cakes, cookies, and other desserts. There is such a wealth of recipes.  It will take me years to try them all.  I did try two recipes in preparation for this review.  Apple Salad and Baked Corn.  I was given permission to share one of the recipes with you.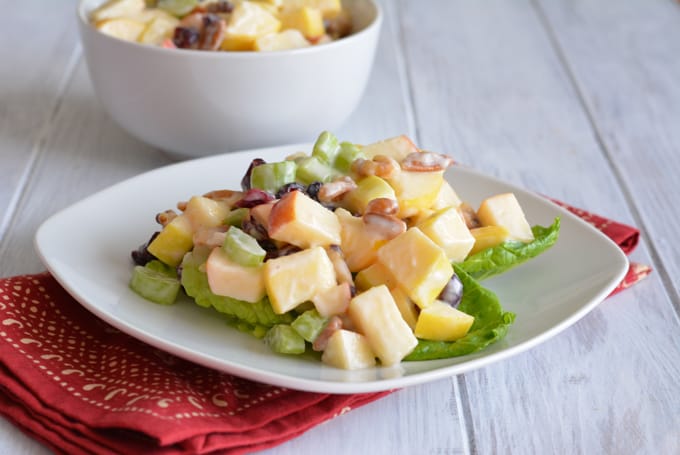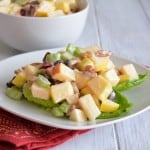 Apple Salad
This recipe is reprinted with permission from the Lancaster Central Market Cookbook, 25th Anniversary Edition by Phyllis Good
Ingredients
4-5

apples

cored by unpeeled (use a combination of Red and Golden Delicious apples to add color and flavor)

1/2-1/3

cup

raisins

1/2

cup

nuts

1/2

cup

celery

3/4

cup

mayonnaise or salad dressing

1/4

cup

milk

1/4

cup

sugar

sweetened vinegar or lemon juice

optional

lettuce leaves

for serving
Instructions
Dice apples and place in a mixing bowl.

Add to bowl raisins, nuts, and celery, mix well but gently.

In a separate bowl combine mayonnaise, milk, and vinegar (if using)

Pour sauce over apple mixture, mix well to coat fruit.

Serve on lettuce leaves.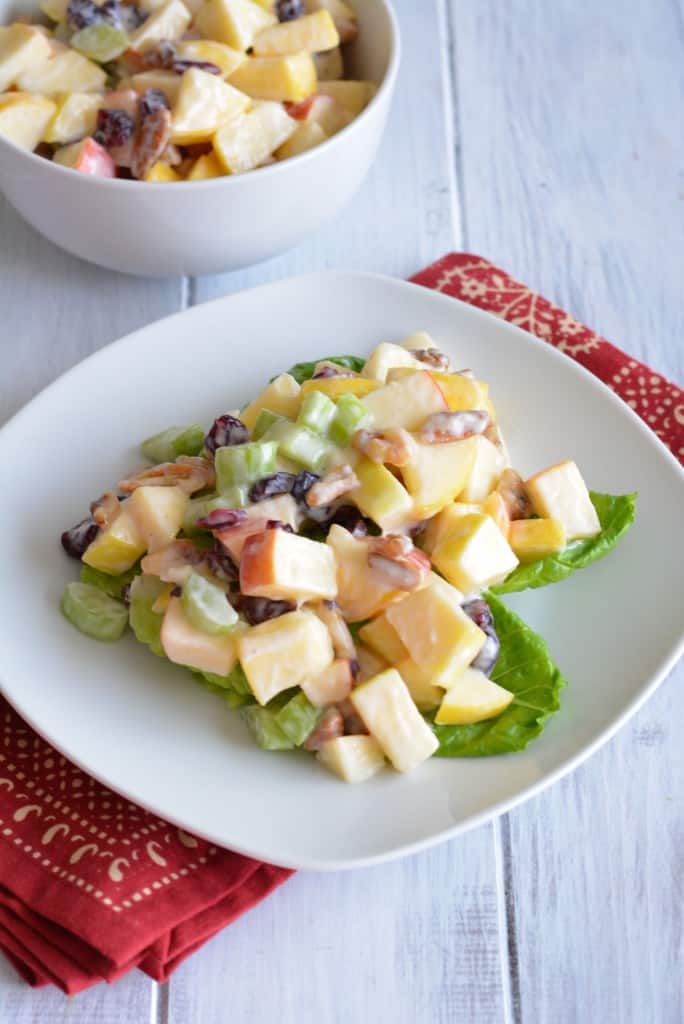 You can pick up a copy of the Lancaster Central Market Cookbook: 25th Anniversary Edition
 from Amazon. This a great gift for the foodie in your life!
I received a free copy of the book from the publisher to review, however received no additional compensation. Opinions are my own.
  This post contains affiliate links.