In just 8 days I will travel to Vermont to attend my first ever blogging conference. "My attendance at the Blog Brûlée is partially funded by Sponsors of the Blog Brûlée, and I received a discounted registration to the event in exchange for writing this post. Opinions expressed are my own. I was not compensated for my time."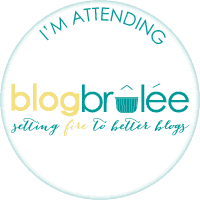 Blog Brulee 2015 is an invitation only weekend event that "provides education and professional development opportunities" to healthy food bloggers and registered dietitian bloggers.  All attendees are either participants in The Recipe Redux or activity contribute to Healthy Aperture.    I joined both Healthy Aperature and The Recipe Redux in the Spring of 2014.  My participation in both websites has really helped my focus and has given me the opportunity to connect with like-minded bloggers.
This is the second year for Blog Brulee.  I was so excited when I received the email to apply and then was accepted.  I want so much for this blog to be a great online resource.  I have learned so much in the past year, but still need to learn more.  Blog Brulee is coming at the perfect time!
I will spend the weekend, September 11-13, in Vermont at Smugglers Notch. I have always wanted to visit Vermont, so I am extra excited about the location.  We will spend the weekend learning about blogging, social media, food photography, marketing, niche development, and monetization from the wonderful founders of Blog Brulee and the exceptional speakers that they have gathered.
A special thank you to the Blog Brulee Sponsers: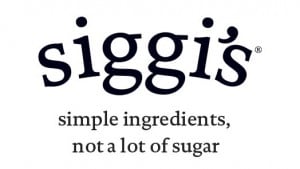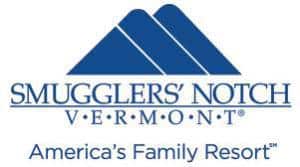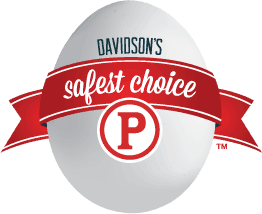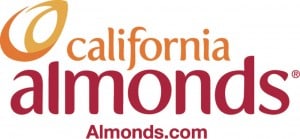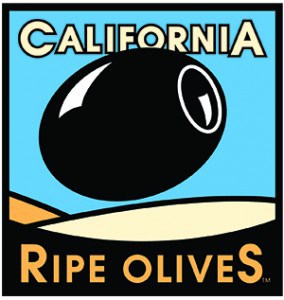 www.calolive.org
I have to tell you that as a mommy I am bit nervous to leave home.  Most dietitian's do not travel for work.  I wish I traveled more (hopefully I will someday), but it's rare that I have anything to do that requires me to leave town for work.  The last time I left the kids with Daddy was when I took a nutrition course in Maryland in 2013.  My husband travels often for his job, so I am the parent who is always around.  I know all the routines.  Keeping my fingers crossed!!  At least the kids are older now and my hubby only has to deal with one school day.  Stay tuned…