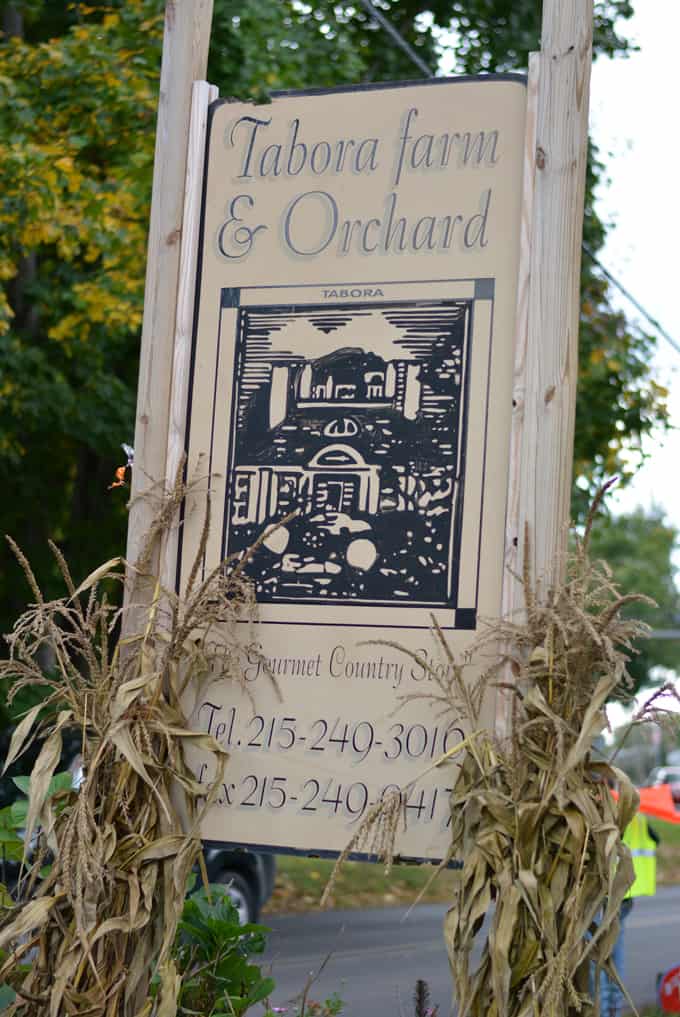 This weekend we went to a local farm and orchard for pumpkin picking and Fall fun.  Tabora Farm and Orchard was a lovely place to enjoy the Fall season.  A lot of our area pumpkin patches are rather expensive.  The activities and wagon rides often cost additional fees or there is an entrance fee.  These fees are all on top of what you purchase.  At Tabora all the activities including the wagon ride was free of charge.  Of course we spent money in their market.  We came home with not only pumpkins, but tomatoes, cookies, apple cider, and freshly made peanut butter.  This outing was also a chance for me to work on my photography class assignments!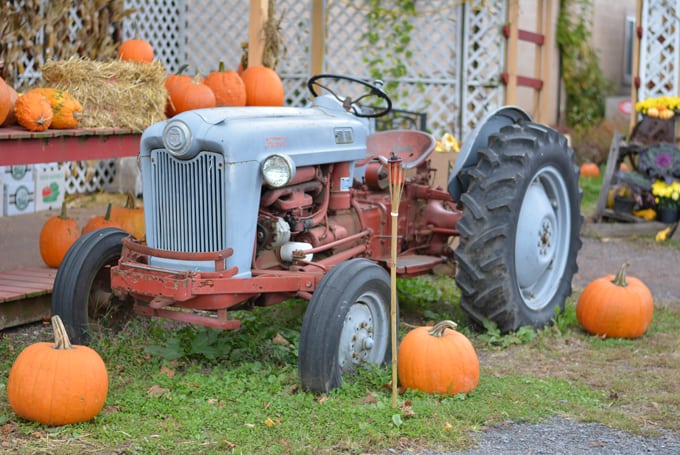 I had to get a picture of this tractor.  I love how the pumpkins surrounding it create a wonderful Fall display.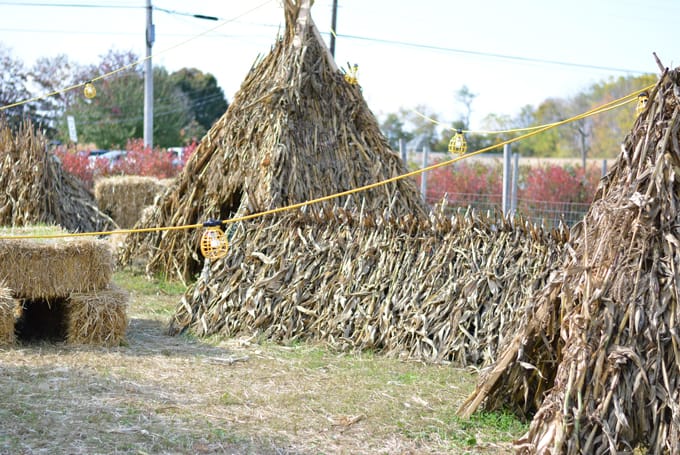 The kids were able to play in the corn/hay maze that was built on the grounds.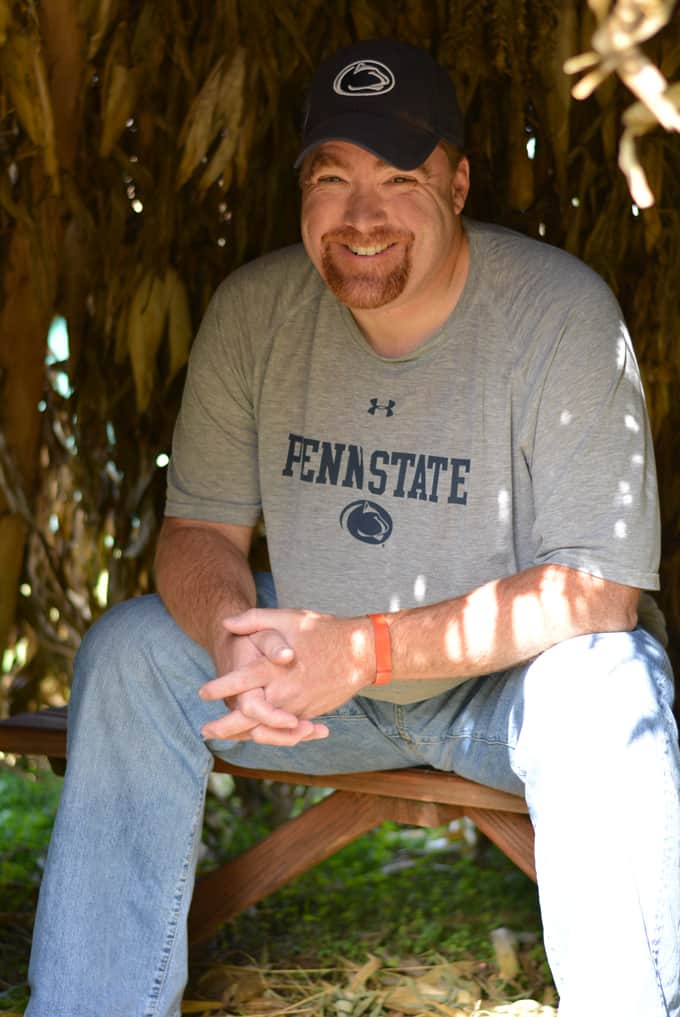 Even the "big" kid was able to hide in the cornstalk hut!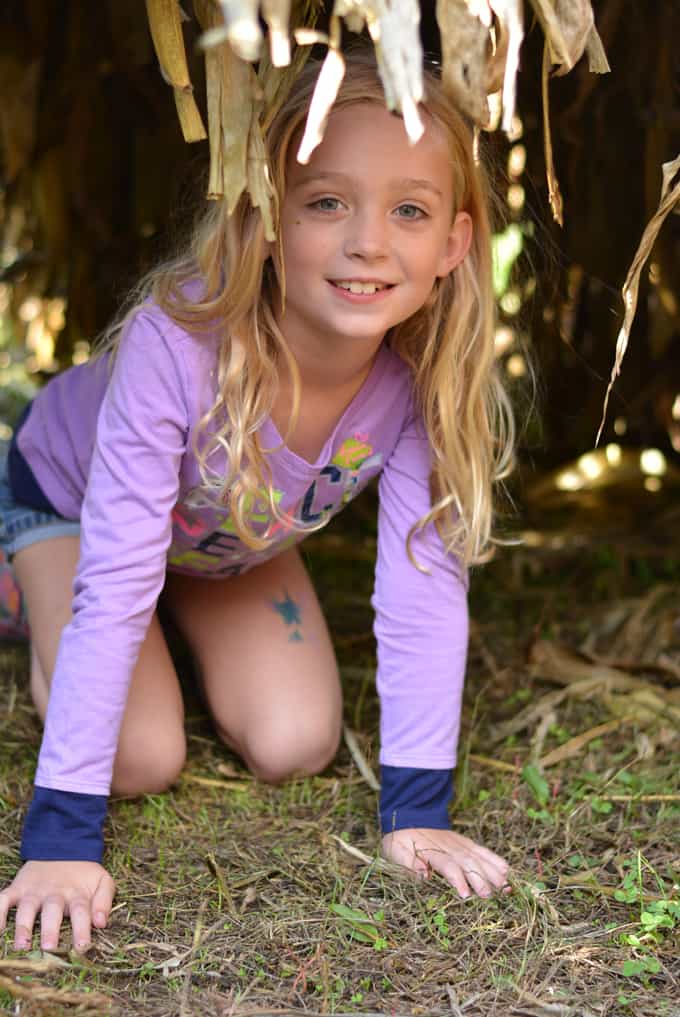 Bree got nice and dirty crawling through the maze.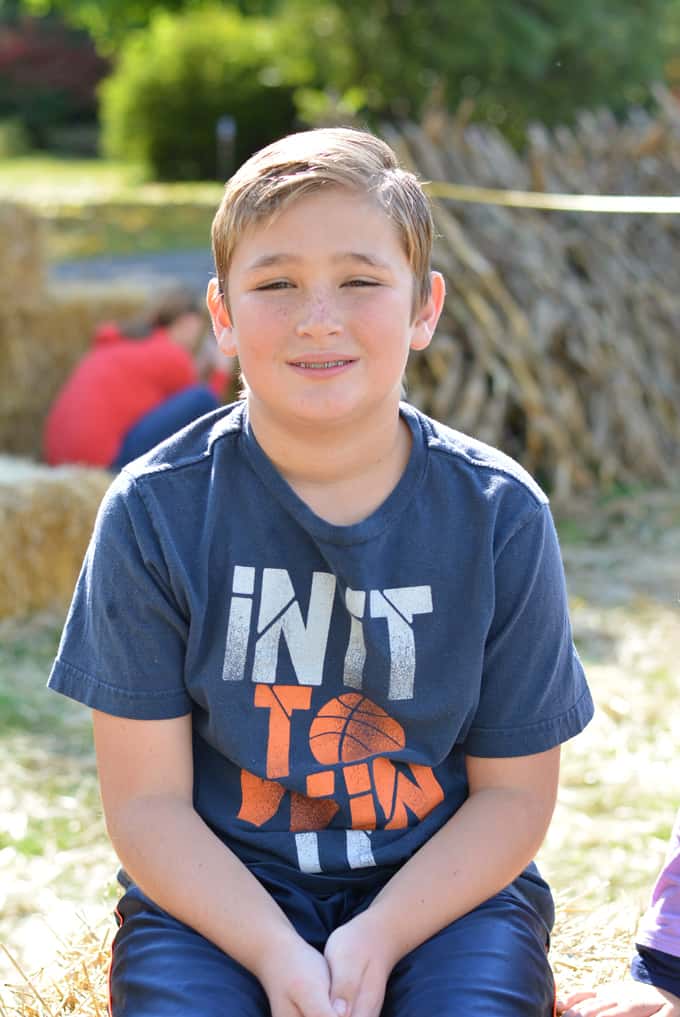 Tyler was too cool for the maze, but rested on the hay wall.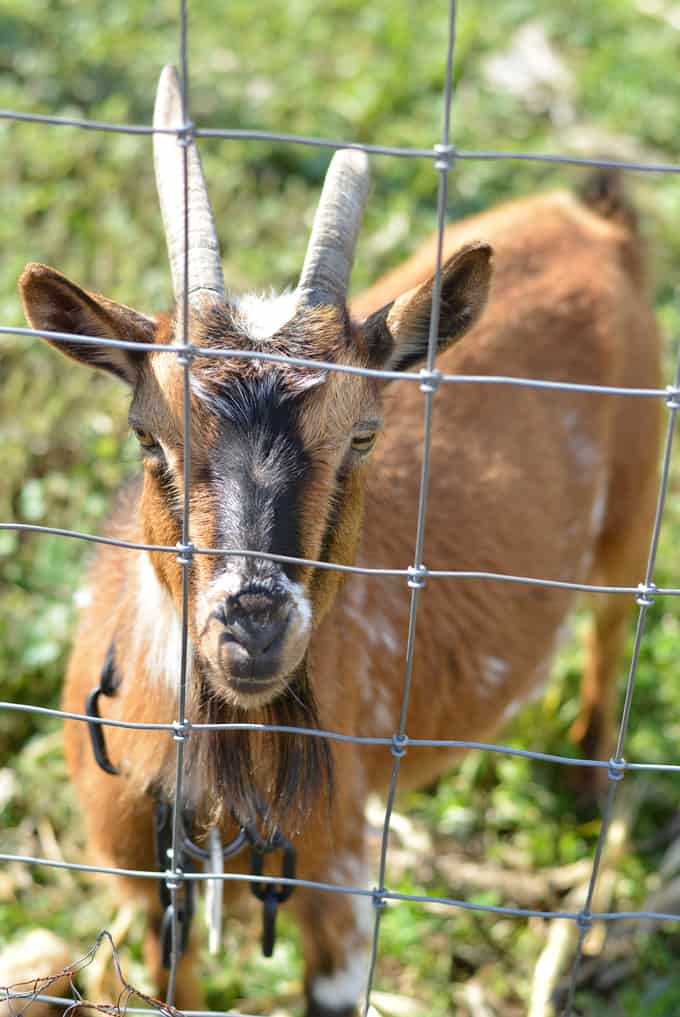 I could not forget to take a picture of Mr. Goat!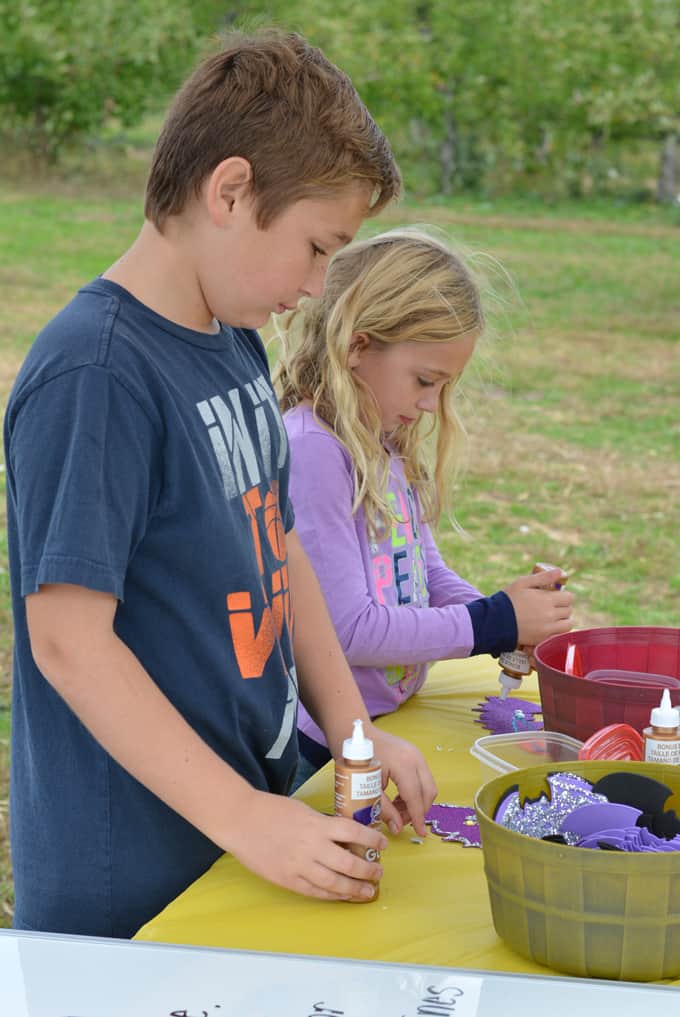 The kids loved the crafts.  We came home with several bats, pumpkins, and ghosts.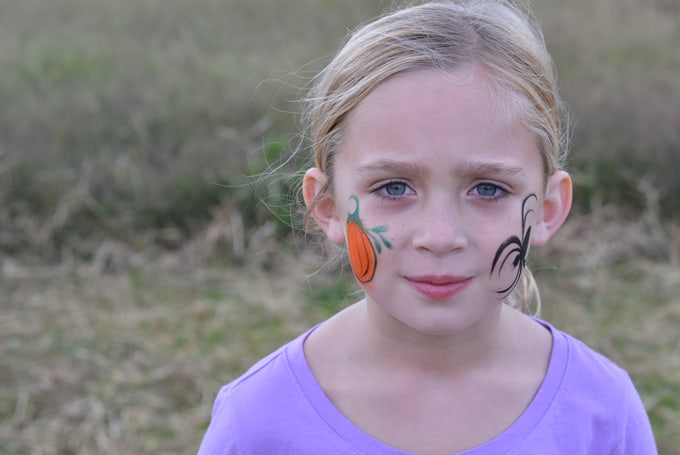 I love the spider and pumpkin Bree chose at the face painting station.  What a great artist!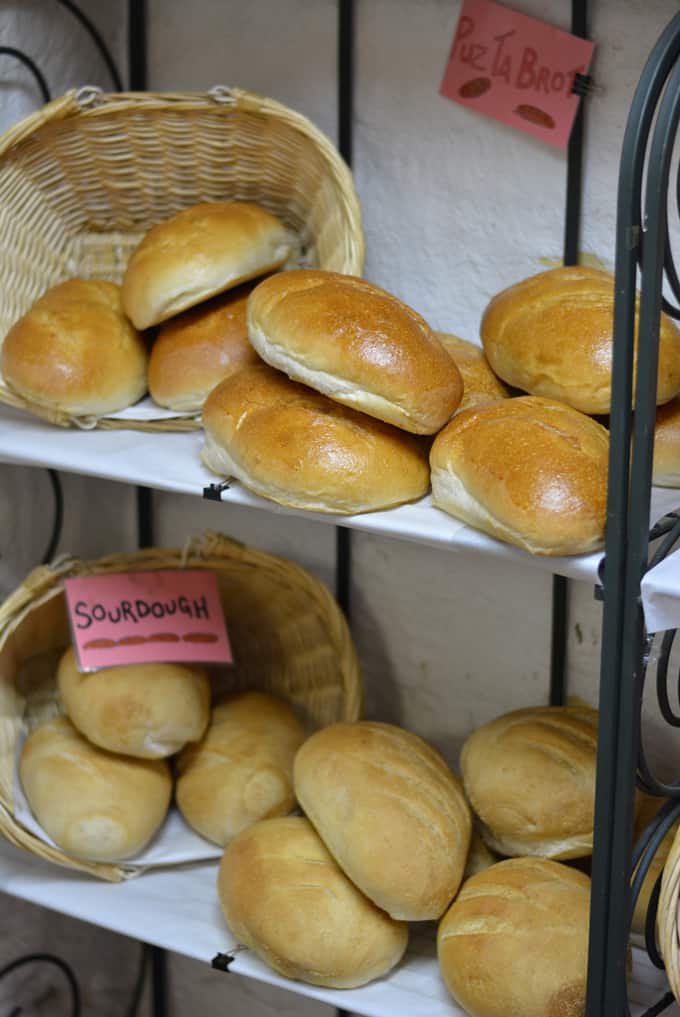 Inside the store at Tabora you can find an assortment of freshly made breads and pastries.  They even offer gluten free varieties.  You can also purchase hot foods, produce, spices, ice cream, and coffee.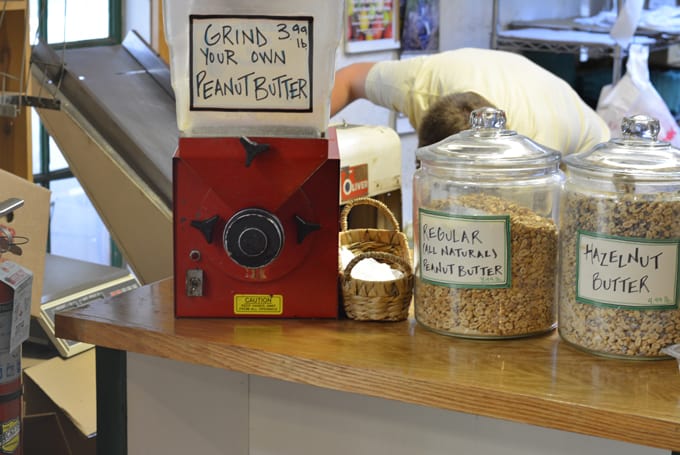 You can also grind you own peanuts and take home fresh peanut butter!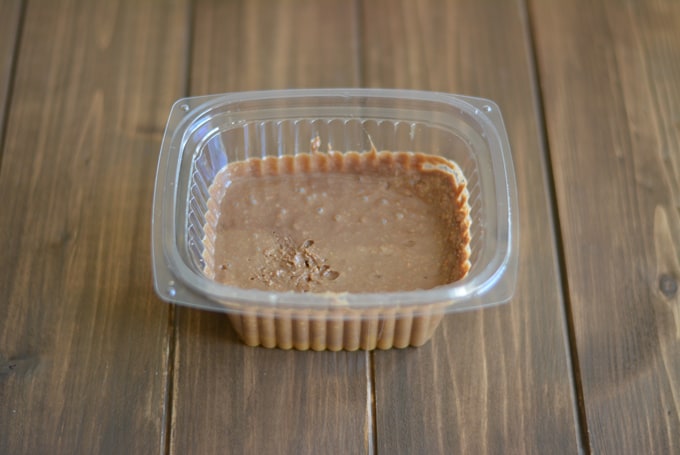 Of course I had to try the machine.  We made chocolate peanut butter of course!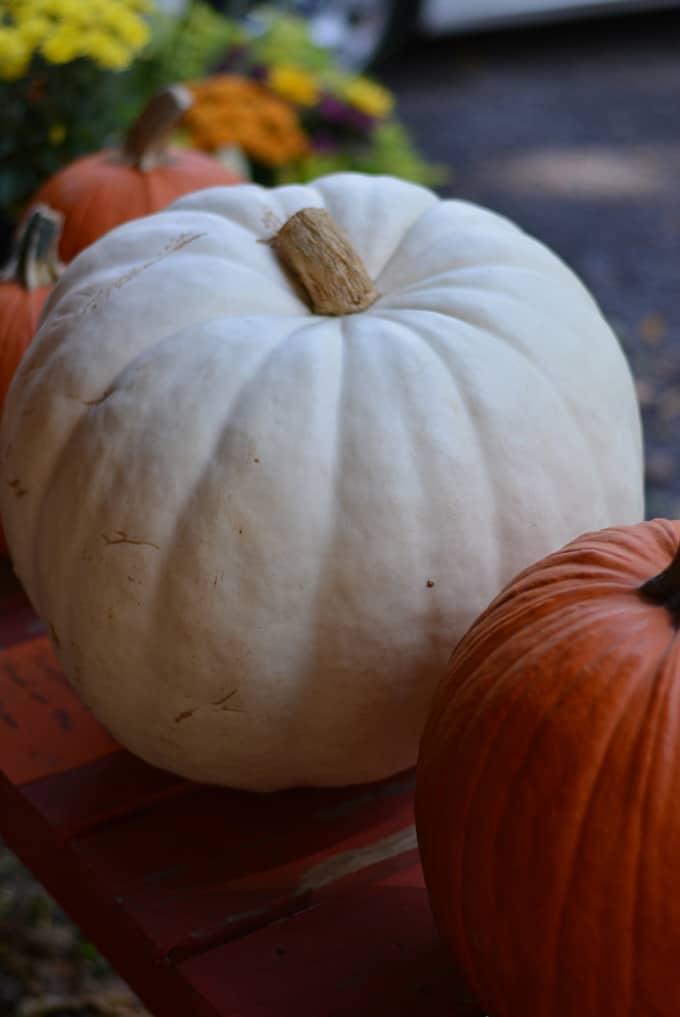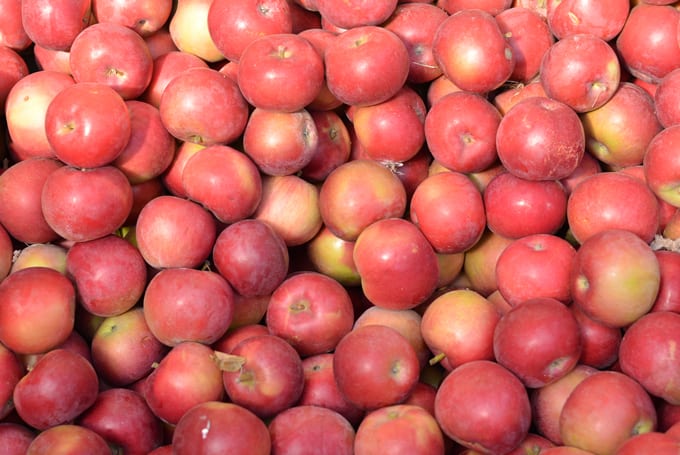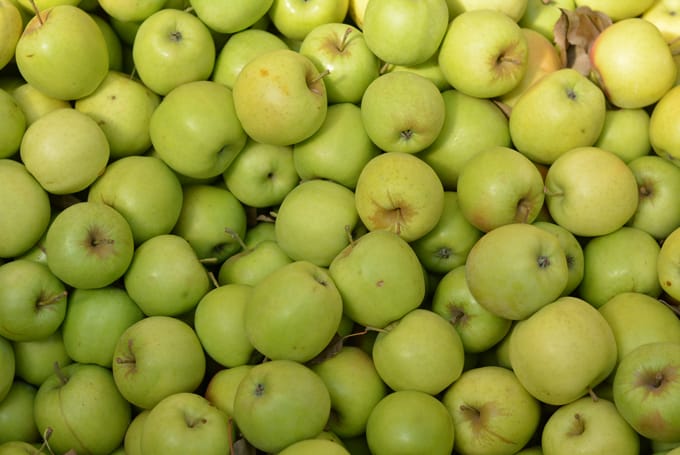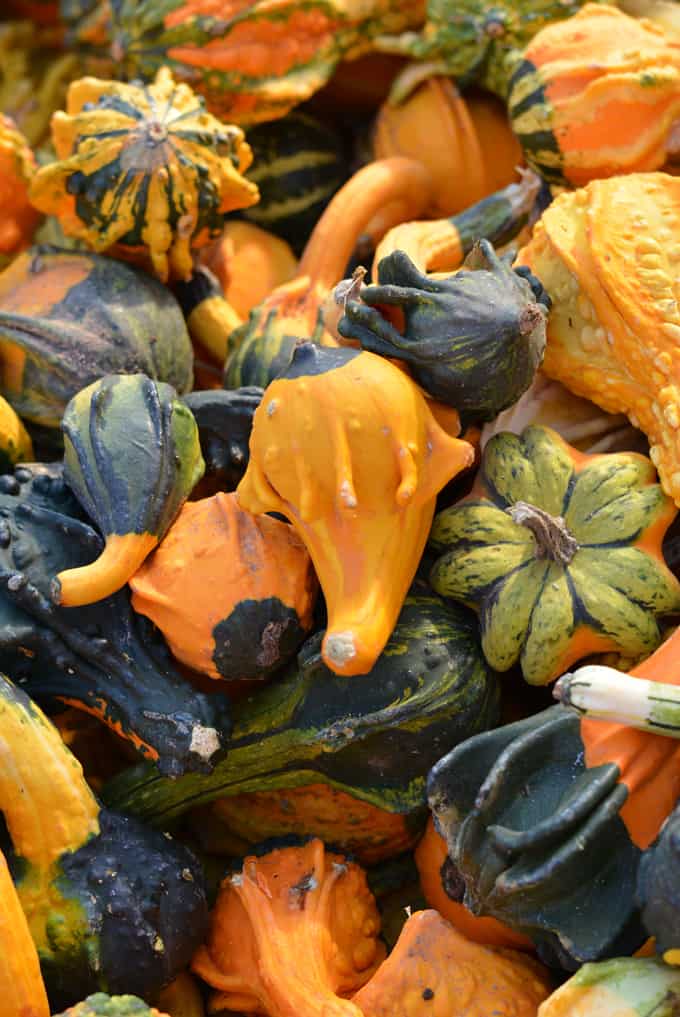 I love the colors and flavors of Fall.  It's such a great time of year to practice photography too.