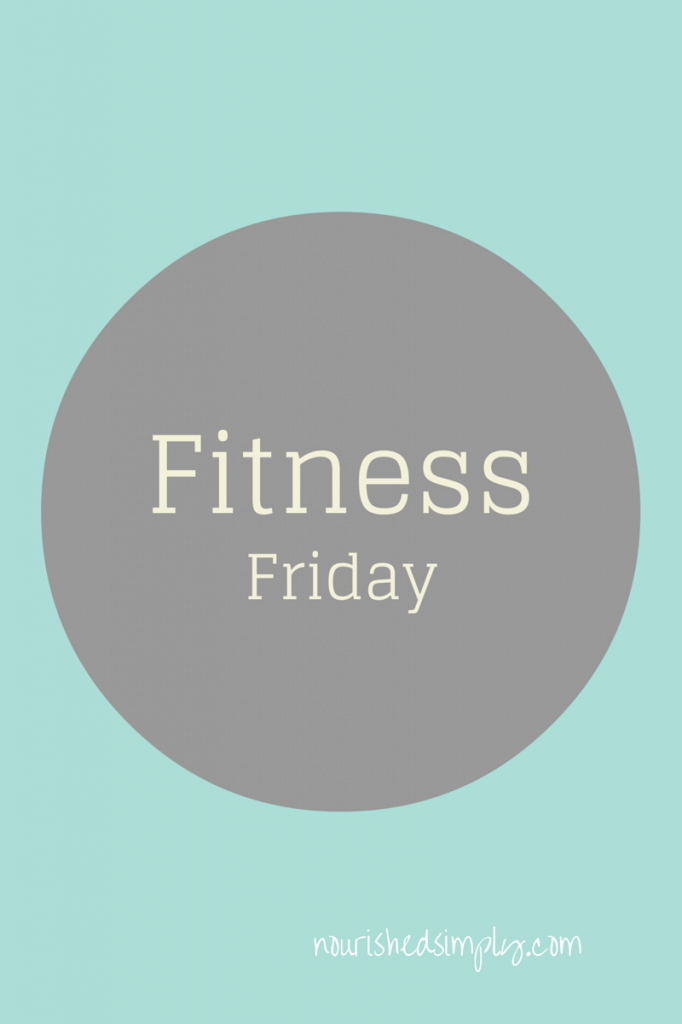 Fitness Friday skipped a week. Last Friday I was not able to post about my fitness routine. I am not a professional blogger who has posts written and scheduled in advance. I am usually writing or a least finishing a post the day I publish it.
Our Christmas festivities began on the 23rd of December. Christmas is followed by my daughter's birthday on December 26th. Her birthday festivities lasted until the 28th, so I was pretty much away from blogging for about 5 days. I hate to say my fitness routine suffered during this time too.
Holiday's and special events should not interfere with your fitness regimen, but sometimes they do. I feel bad about not exercising last week like I usually do, but it's over and done with and time to move forward.
Saturday 12/20 – skipped to go to New York for the day.
Sunday 12/21 – treadmill 45 minutes
Monday 12/22 – elliptical 45 minutes, upper and lower body resistance, stretching
Tuesday 12/23 – skipped
Wednesday 12/24 – walked 10, 150 steps. I took the kids to Center City Philadelphia to see some of the Christmas shows.
Thursday 12/25 – nothing!
Friday 12/26 – my daughter's birthday. This day about her, not me!
Saturday 12/27 – walked outside for 30 minutes before three 6-7 year olds came to our house for a sleepover.
Sunday 12/28 – treadmill with incline 45 minutes
Monday 12/29 – elliptical 45 minutes, lower body resistance. I had every intention of doing my upper body and core exercises at home just as I usually do, but did not.
Tuesday 12/30 – nothing. This is the only day I worked at the hospital this week. I set my alarm for 5:30am to head to the gym for the 6am spin class, but went back to bed.
Wednesday 12/31 – elliptical 45 minutes, lower body exercises. Again, skipped the upper body. Brent is going to shoot me!!
Thursday 1/1 – rest
Friday 1/2 – elliptical 50 minutes. I actually used too different machines. I spent 30 minutes a regular elliptical and then 20 minutes on a machine that mimics a walk, job, or run. Not sure what the machine is called, but I liked it (see the picture below). I also did lower body, upper body, and core finally!