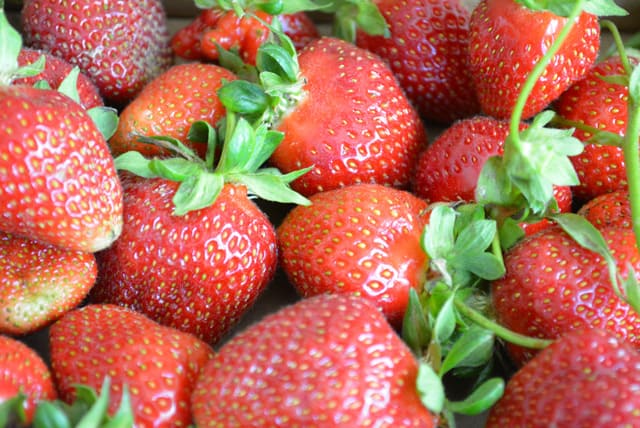 This year I have been trying to enjoy fruit that is in season as much as possible. Strawberries were at their peak in June and blueberries are currently being picked at local farms here in Pennsylvania. I wanted to still enjoy these wonderful berries 6 months from now. This summer is the first time I chose to freeze berries to preserve them.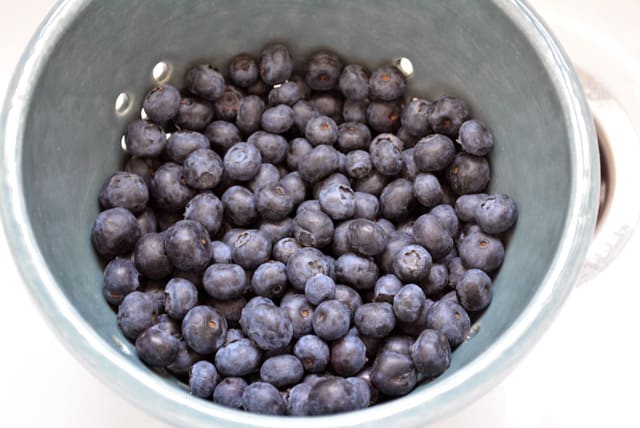 You need to wash the berries prior to freezing. I placed the blueberries in a colander and let cool water run through them. I am more careful with strawberries. I individually wash each berry. This takes longer, but I find strawberries a bit more delicate.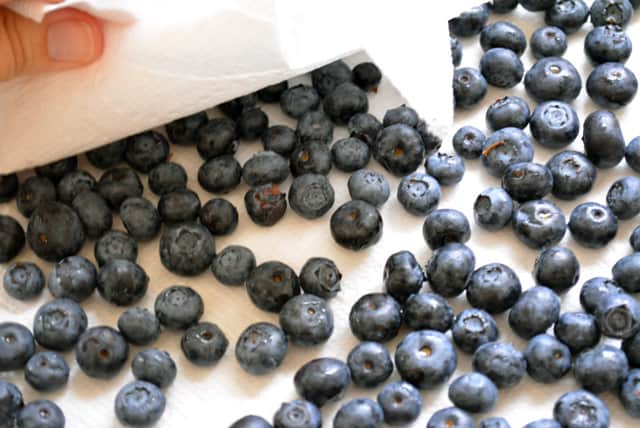 The berries need to be dried before you freeze them. I placed the washed berries on top of a paper towel and then gently patted them dry. I removed stems from the blueberries and hulled the strawberries when I washed them.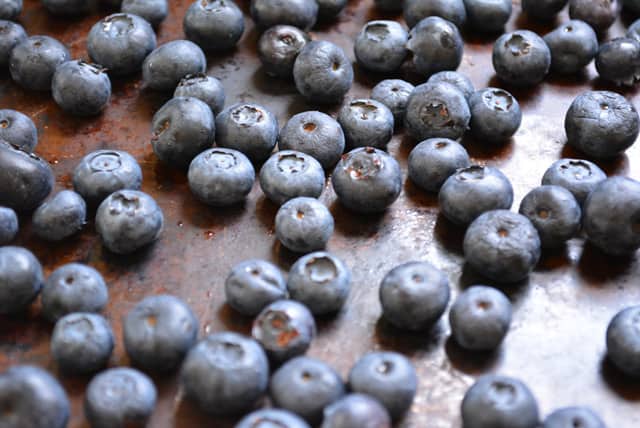 I placed the berries in batches on a baking sheet making sure that the berries did not touch each other. I placed the baking sheet into the freezer and let sit until the berries were frozen. The time to freeze can vary depending on your freezer. I left the blueberries in the freezer for 1-2 hours. The strawberries were forgotten and stayed in the freezer on the baking sheet over night.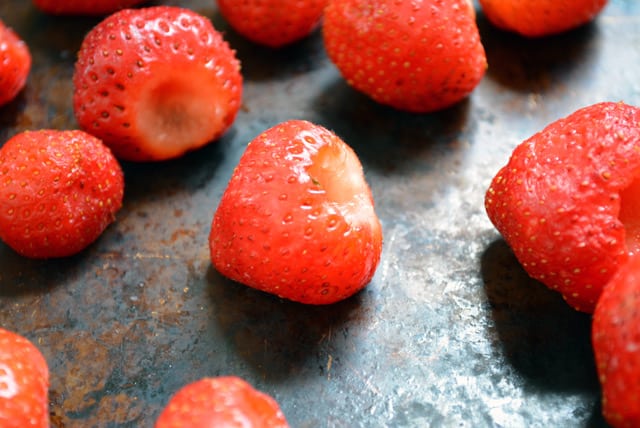 Once the berries were frozen I placed them into a freezer safe plastic bag. I am really enjoying them in my breakfast smoothies. Frozen berries are so expensive. Purchasing fresh berries during their peak season and freezing them for later use will definitely help you save money.