Happy Mother's Day Everyone! What a beautiful day too here in Pennsylvania. I hope all Mommies out there enjoy their day with the "little" people who made them Mommies. My kids made me lots of artwork for Mother's Day! Luckily my husband just finished my magnetic chalk board just in time!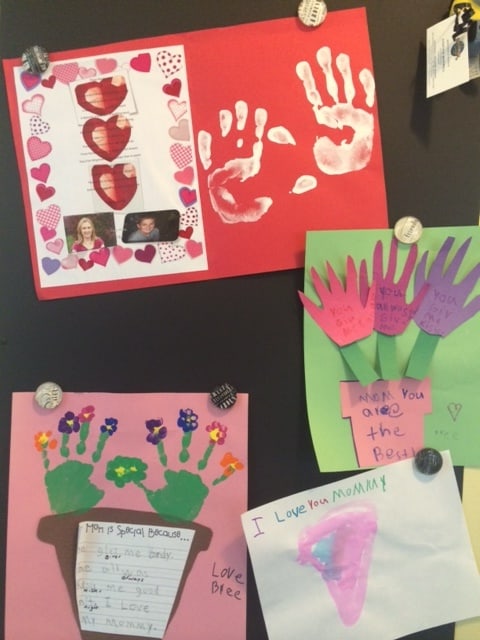 My Mother's Day gifts.
I thought I would share pictures of my little ones. They grow so fast.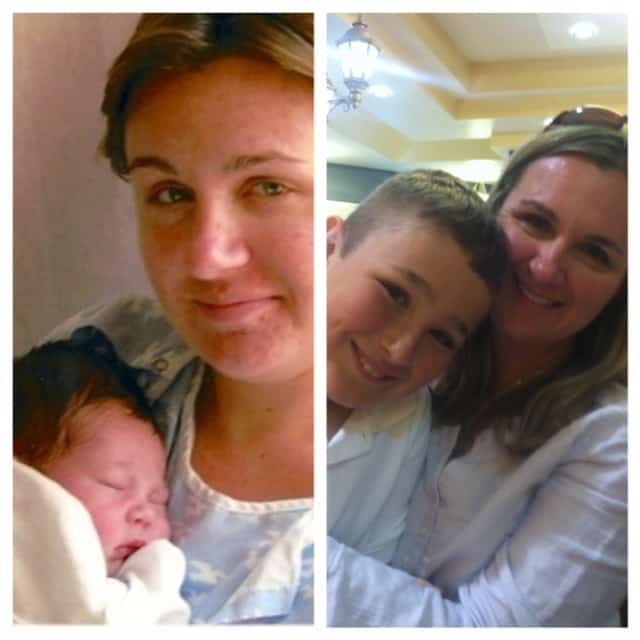 My first baby, Tyler and me.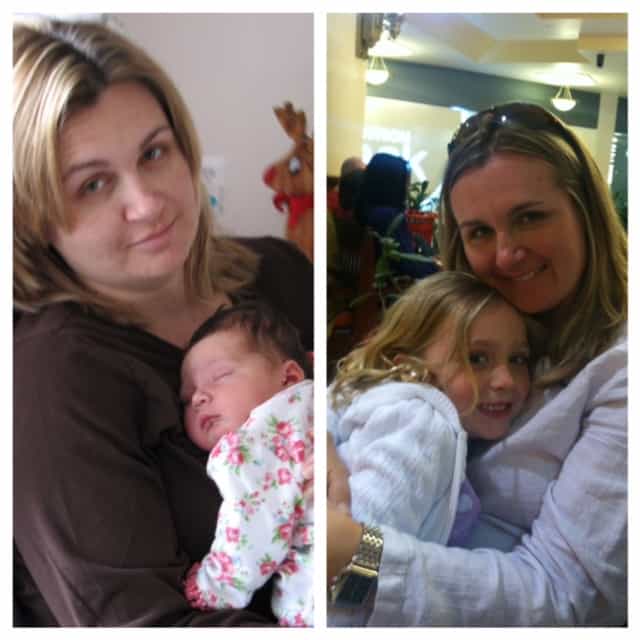 Bree, my second baby and me.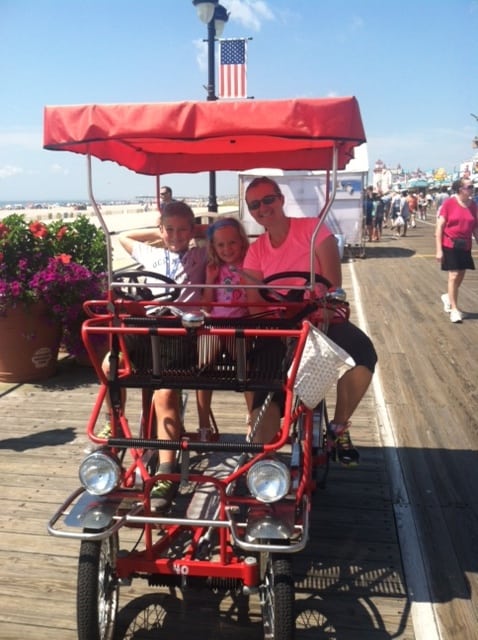 Our favorite spot in the summer, Ocean City NJ.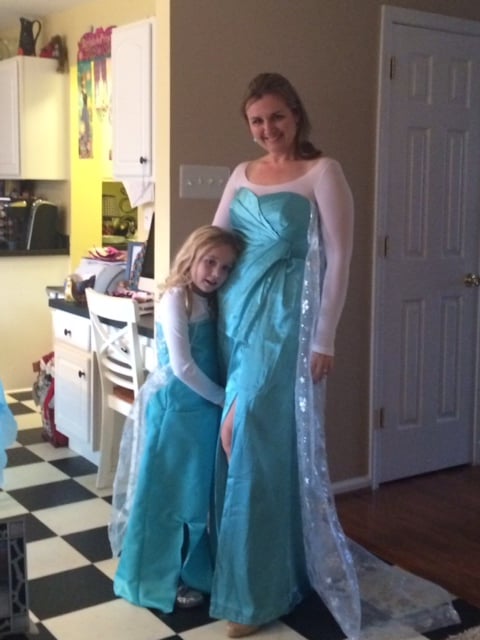 Sewed for two days to give Bree the Frozen party she wanted.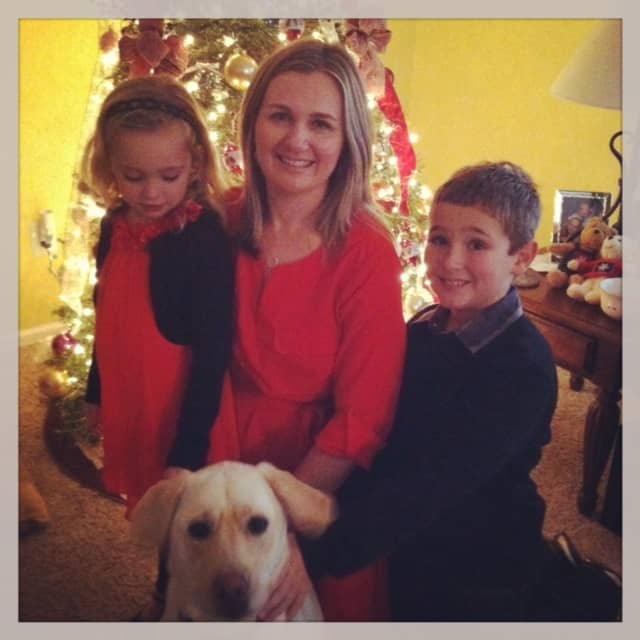 My furry baby joined his human siblings.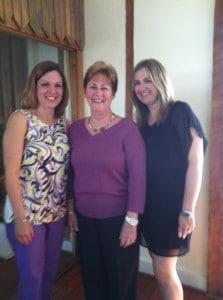 With my Mommy and sister.