The majority of my patients and clients are attempting weight loss.  One of the most common lean proteins that they eat is chicken.  So many times I have heard a clients say "if I eat any more chicken I will grow wings and cluck". Chicken is a perfect low fat protein, but eating the same food frequently can get a bit old.  Many people also run out of different ways to cook chicken.  In this week's Monday Meal Plan Ideas – Chicken Recipes post we are all about healthy chicken recipes.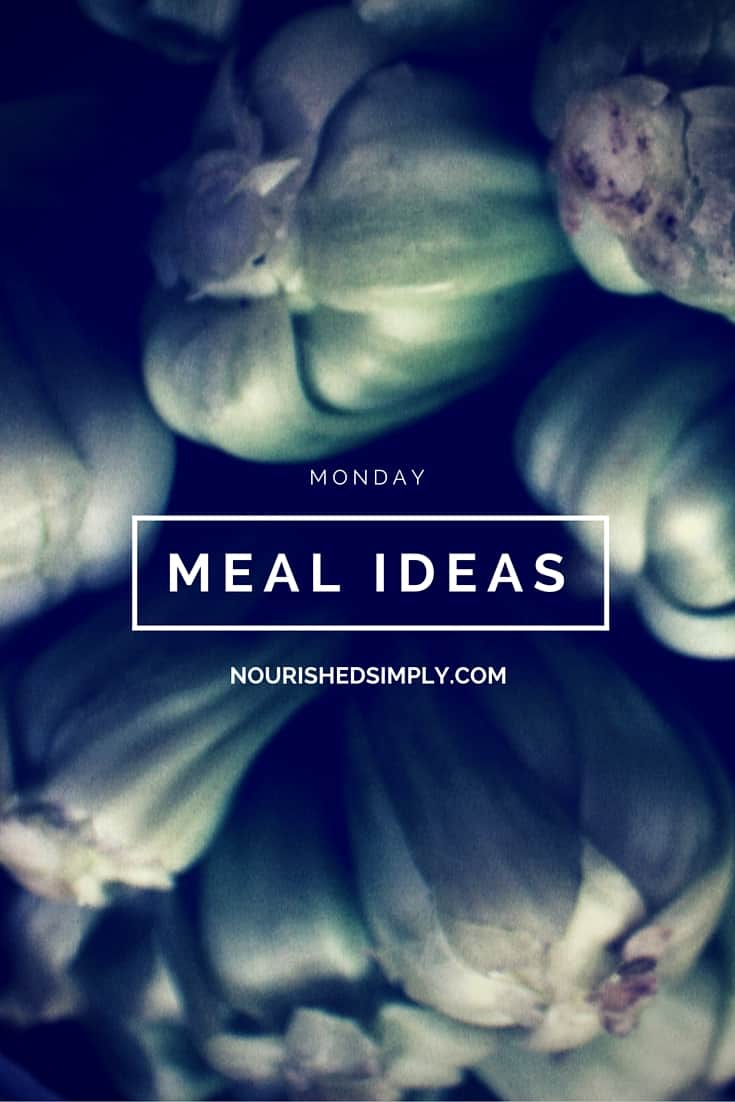 We cook mostly chicken and fish in our home.  I have shared just a few chicken recipes here on Nourished Simply over the past year.  All the recipes are quick to prepare, but do require some prep ahead of time.  I will often cook more chicken than I need for a recipe to use at another meal as a topping for a salad or turned into chicken salad.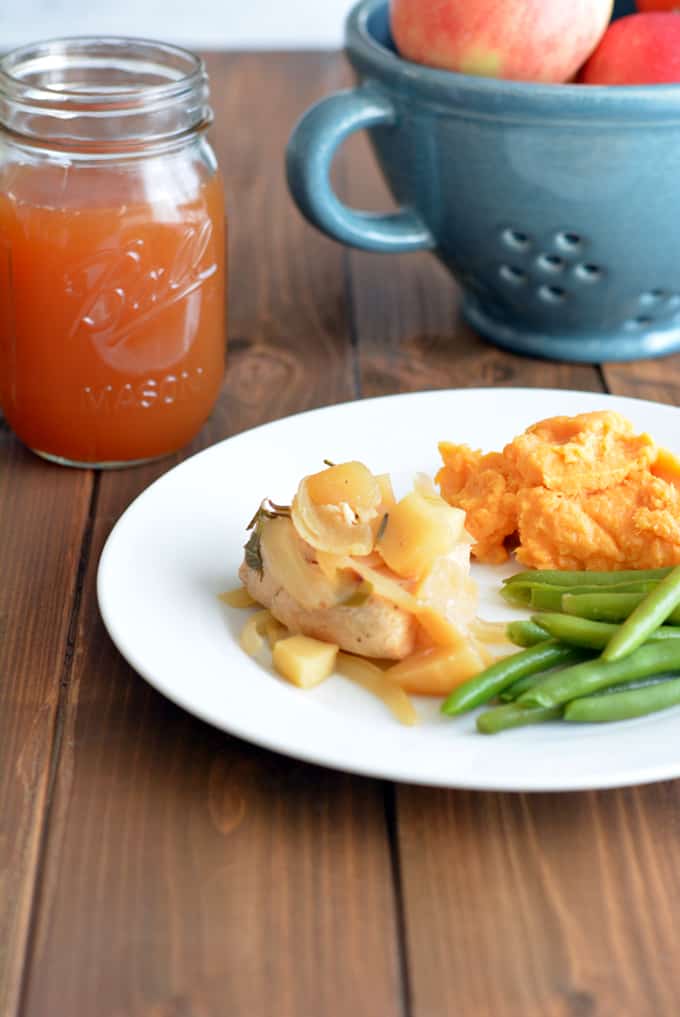 I love chicken and apples together.  I really think that apples compliment chicken very well.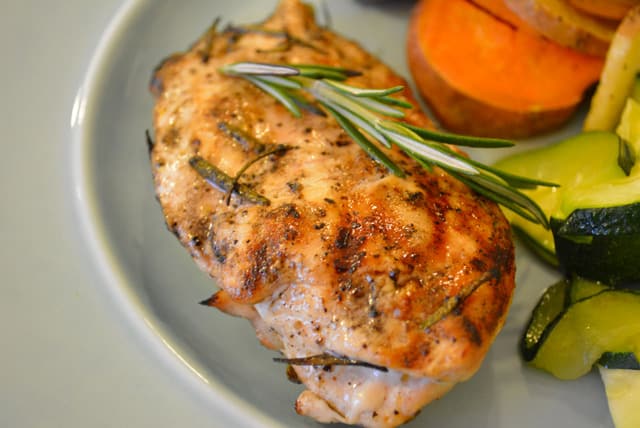 This chicken recipe does require a marinade, so there is some ahead of time prep needed.  Grilling the chicken is really quick.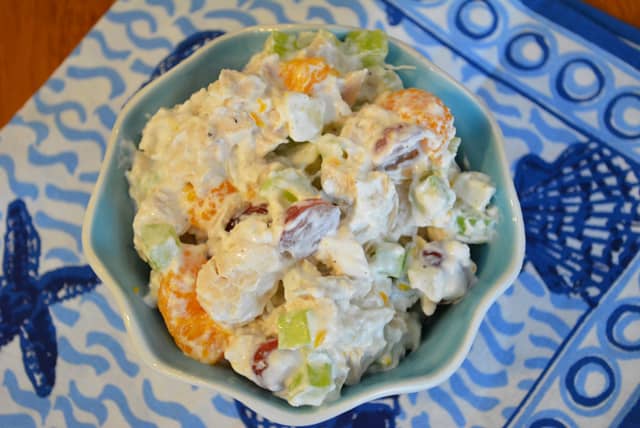 Chicken salad can be really boring. This jazzed up version includes grapes and mandarin oranges.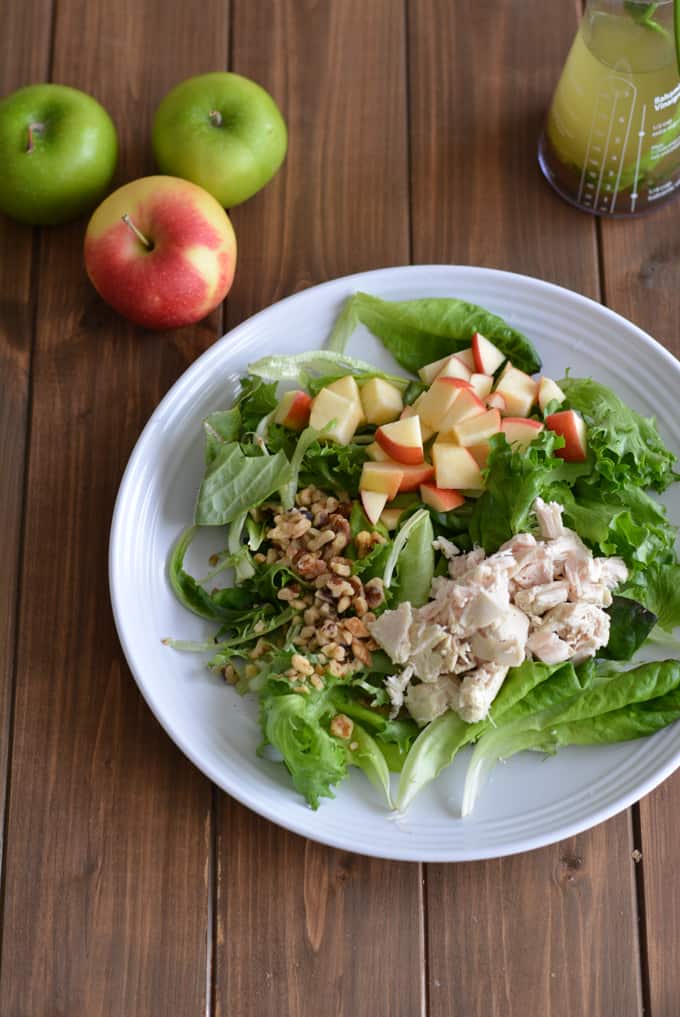 Apple Walnut Salad with Chicken and Apple Rosemary Vinaigrette 
This salad can be put together in minutes if you have left over chicken.  This is a great way to use leftovers.
Here is a list of other healthy chicken recipes from my fellow participants over at Healthy Aperture.
Oven Fried Chicken – Meal Makeover Moms
Easy Slow Cooker Salsa Chicken Tacos – Katie's Messy Kitchen
Ultra Easy Pesto Lemon Chicken Kabobs – Kalyn's Kitchen
Crock Pot BBQ Chicken – Wholesome Dish
Bacon Pineapple Chicken Kebabs – Delicious Meets Healthy
Spicy Sriracha Honey Chicken Stir Fry – Jessica Gavin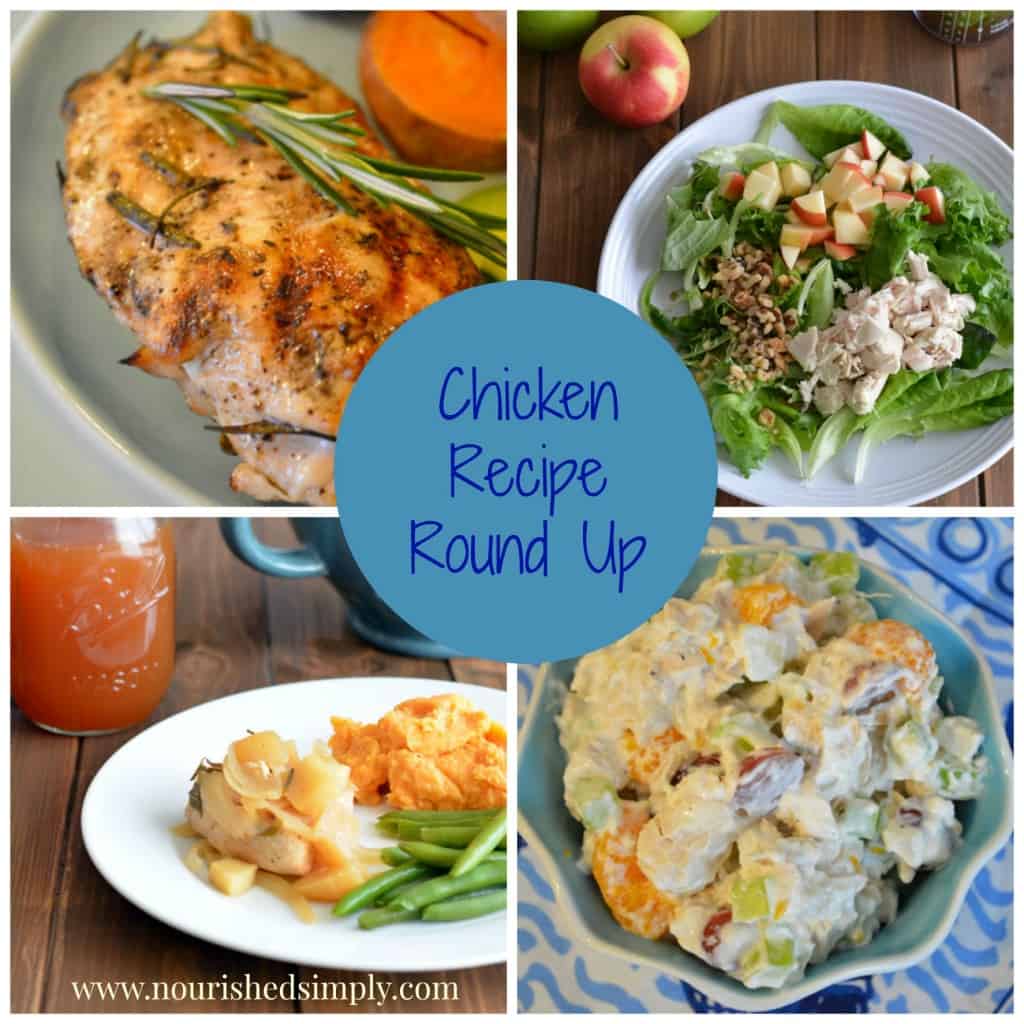 Do you eat a lot of chicken?  If you do what is your favorite chicken recipe?