Seafood is a great source of lean protein.  Seafood is also a wonderful source of omega 3 fatty acids.  Some varieties of fish are also sources of calcium and other nutrients.  I recommend eating seafood at least once a week, if not more often.  Many of my clients love fish and other seafood, but are unsure of how to cook this type of protein.  This weeks Monday Meal Ideas is a collection of easy fish and seafood recipes. Give some or all of them and try and let me know how you liked them.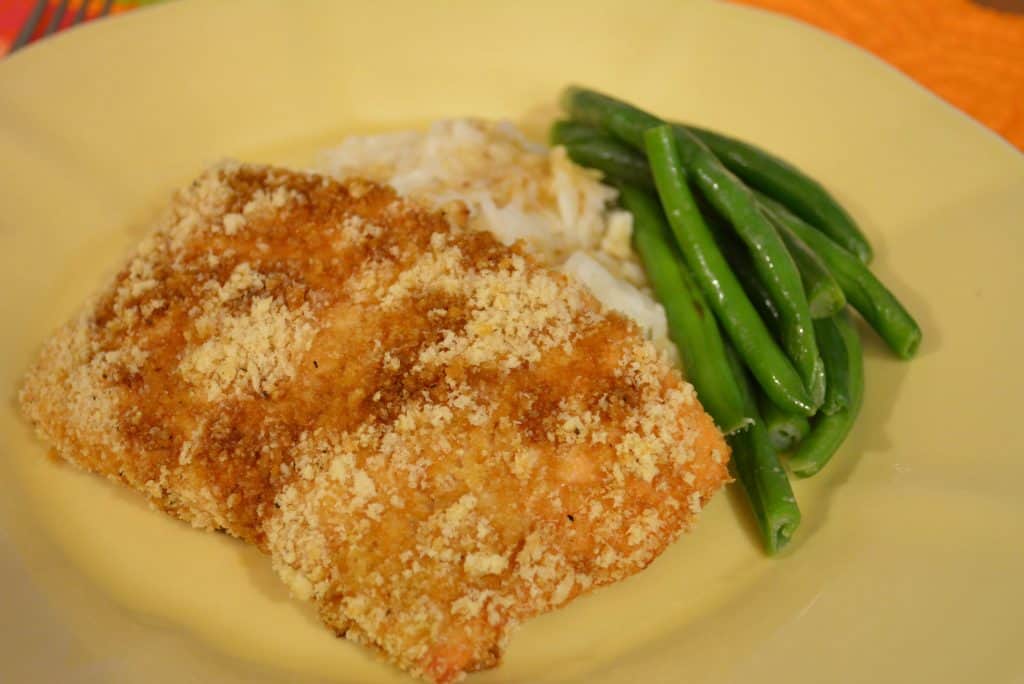 Macadamia Encrusted Salmon: Nourished Simply
Classic Old Bay Crab Cake with Roasted Red Peppers: Home and Plate
Scallops with Corn, Tomato Basil Salad: Jenny Shea Rawn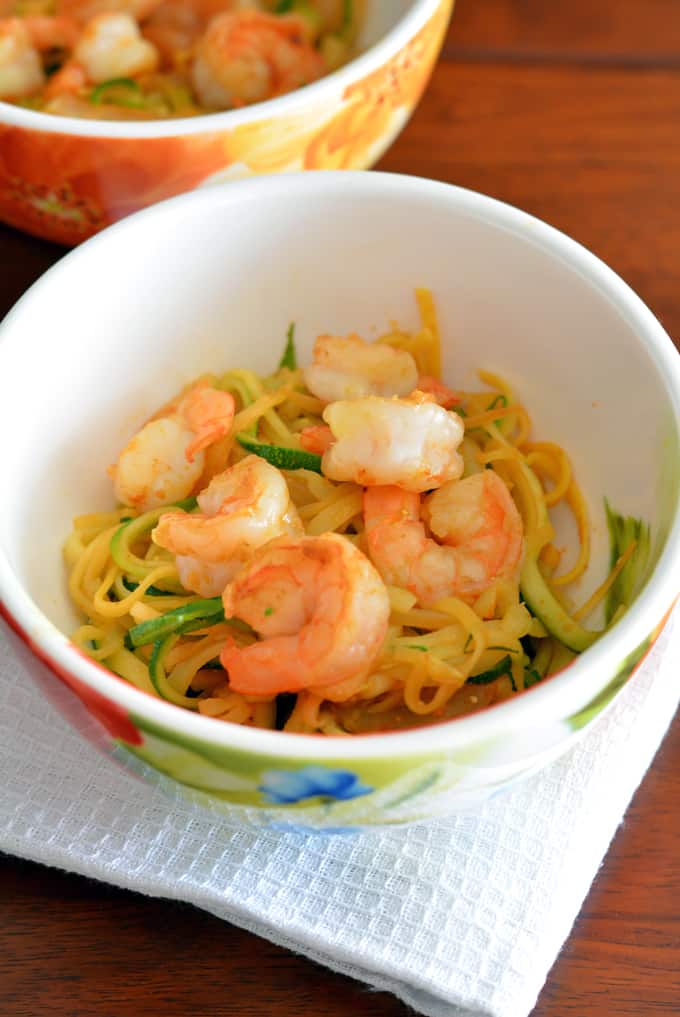 Sriracha Shrimp with Zoodles: Nourished Simply
Sesame Salmon and Cucumber Salad: The Gantzery
Grilled Swordfish with Kale Pesto: Cooking Chat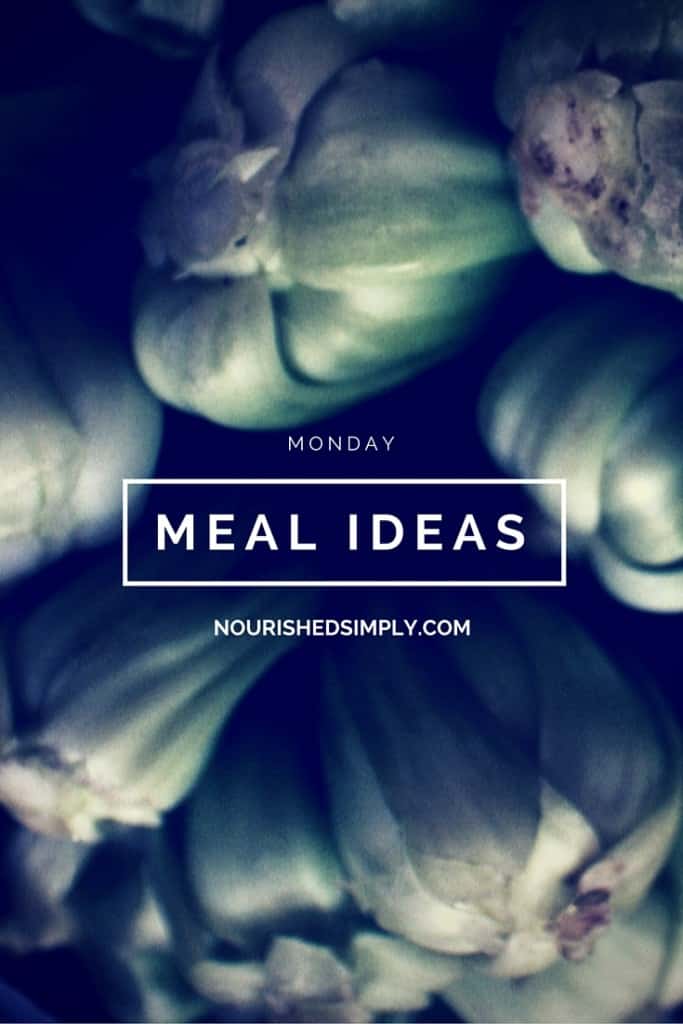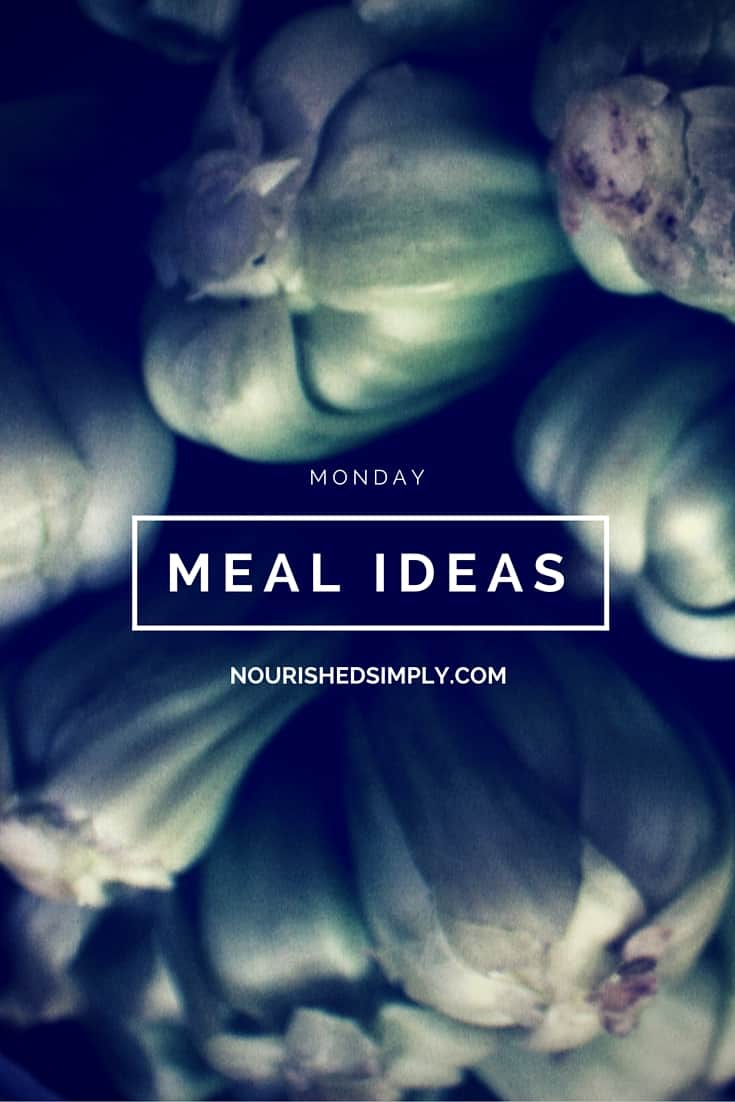 My favorite varieties are salmon, shrimp, scallops, and clams.  My hubby and son love raw oysters, which I won't touch.  Are you a fish and/or seafood fan? What is your favorite?  Which type of seafood will you not eat? I would love to hear from you!