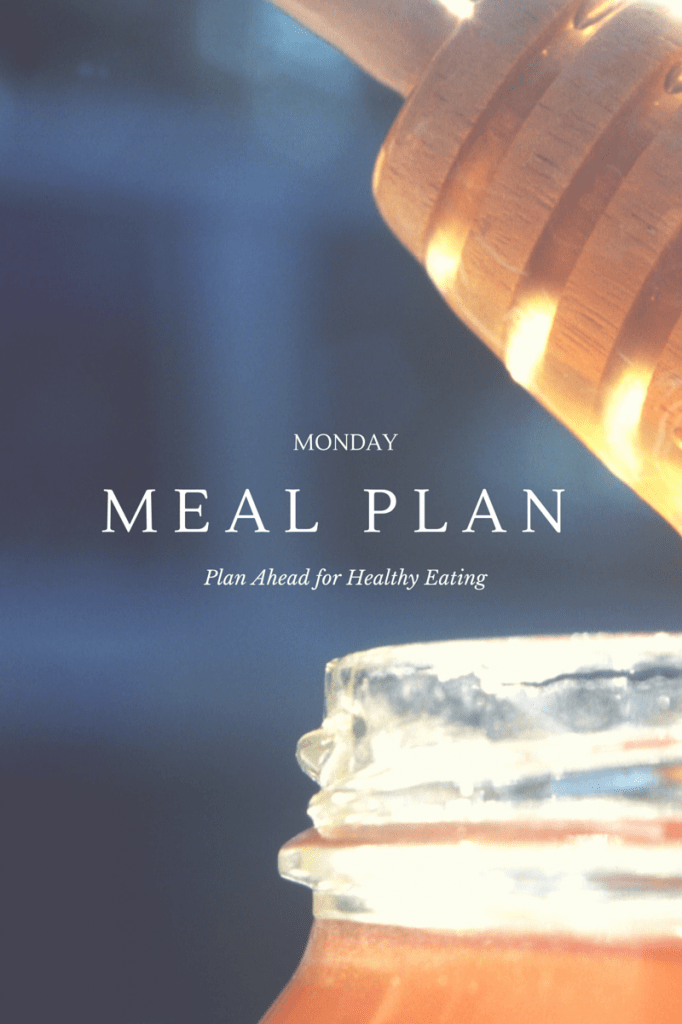 We have spent the last week trying to use up what is in our freezer. I find that when we go to the market we end up buying too much food and then have an abundance of left overs or frozen ingredients. We get to the point where there is little room in the refrigerator. I really need to get better at using ingredients for multiple meals, especially fruits and vegetables.. This weeks meal plan is an attempt to achieve this.
Monday: Chicken Parmesan with this spaghetti
Tuesday: Ginger and Scallion Beef
Wednesday: Skinny Spinach Fettuccine – we only use thin spaghetti and often make too much. So we will use thin spaghetti instead of fettuccine leftover from Monday.
Thursday: Grilled Steak and Spinach Quesadillas – this recipe can use the extra beef and spinach from previous recipes.
Friday: Parmesan Risotto with Roasted Shrimp
Saturday/Sunday: off duty