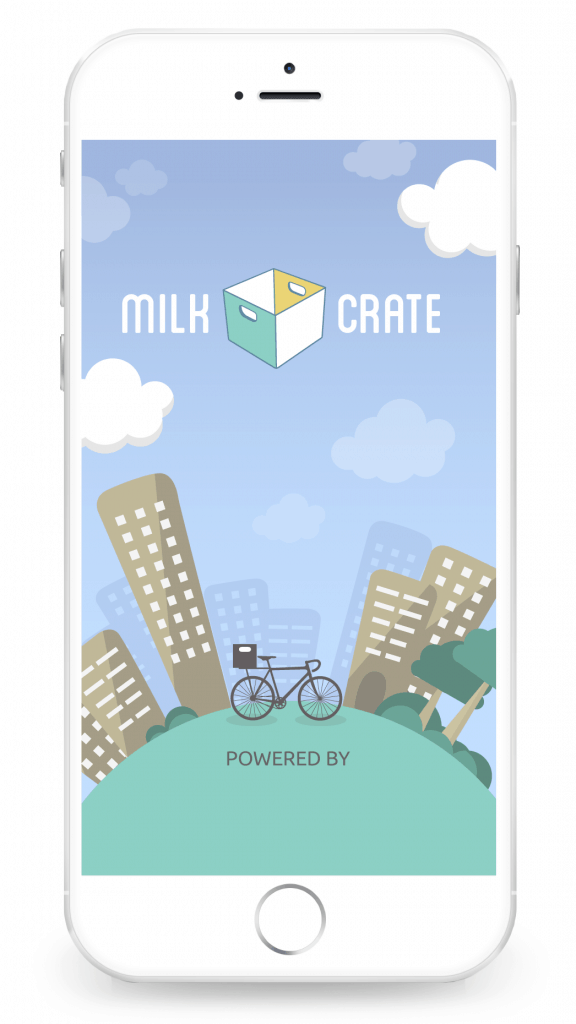 A few weeks ago I attended the Philly Farm and Food Fest.  At the fest I heard about a new app launched recently here in Philadelphia.  My Milk Crate is a free app that allows users to locate businesses in the area that are green or provide sustainable products and services.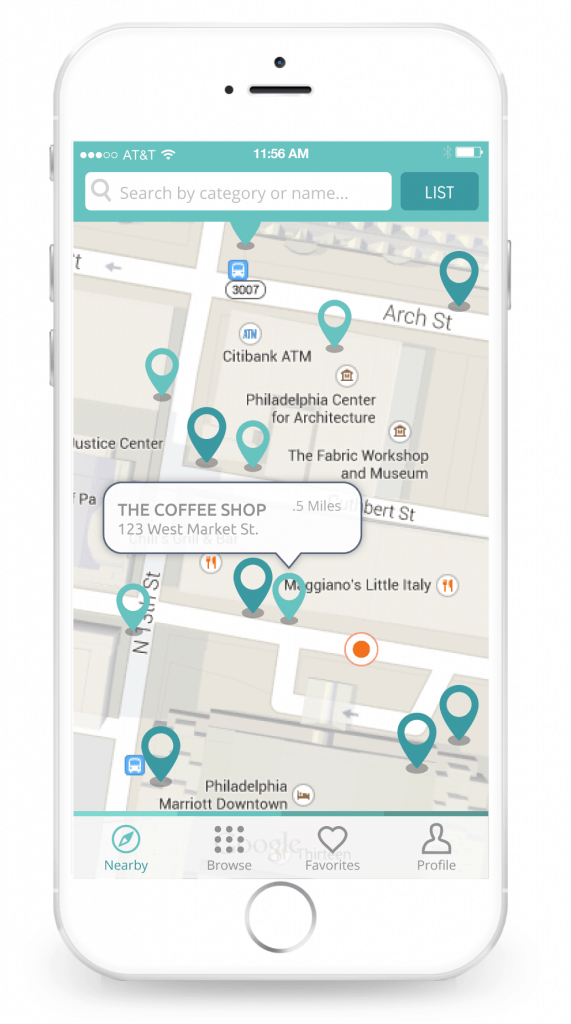 You can search about 25 different service categories in your area.  Categories include fitness, travel, services, garden, food, and fashion.  The map helps you locate the businesses you wish to visit.  Milk crate does not have listing yet for my home zip code, however the app will give you listings from wherever you are. So if you work in a different area than you live, like I do, you can locate businesses near your work, school, etc.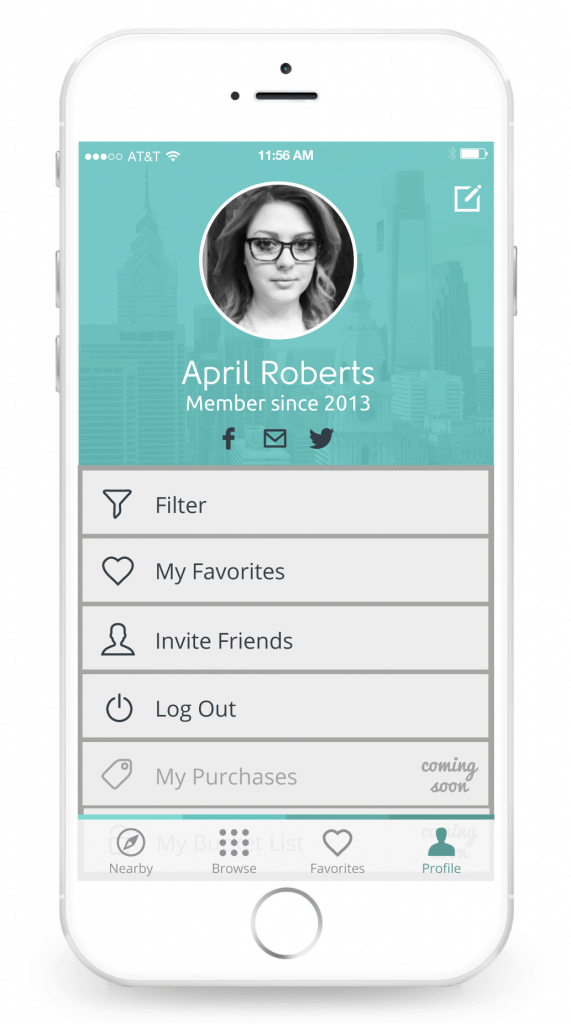 You can set up a profile to record you favorite businesses and connect with friends.  I have not figured out how to exactly do this though.  I still can not figure out how to get my picture on the profile!
Milk crate is free and is available on Apple and Android phones.