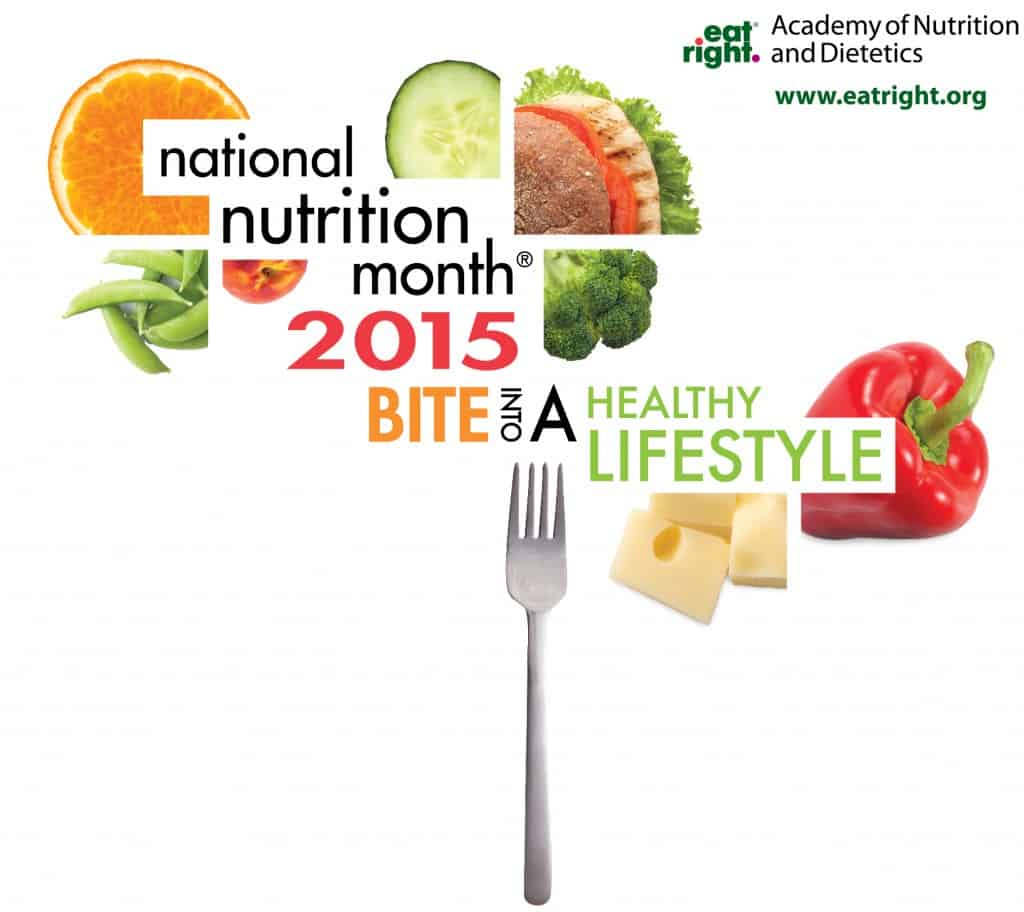 March is National Nutrition Month. The theme for this year is "Bite into a Healthy Lifestyle". The goal is to encourage everyone to create eating and physical activity plans that focus on consuming less calories and get daily exercise in order to achieve and maintain a healthy weight, reduce the risk of chronic disease and promote overall health. The goal of this year's National Nutrition Month is to also encourage American's to make informed food choices.
How can you "Bite into a Healthy Lifestyle"?
Consume a diet that includes nutrient-rich food including fruits, vegetables, whole grains, low fat dairy products, lean proteins, beans, nuts and seeds.
Consume a diet that is limited in added fats, sugars, and salt.
Consume real foods and limit or avoid processed foods.
Learn what nutrients are found in different foods, so you can make proper food choices.
Develop an exercise plan and routine that includes thirty minutes of exercise daily.
Nourished Simply is committed to helping readers learn what nutrients are in foods, which allows you to make better food choices. Be sure to visit our Food Facts section. For fitness motivation visit our Fitness section. As always you will find a variety of healthy recipes each month centered around our food of the month. Stay tuned for Potato Month here on Nourished Simply!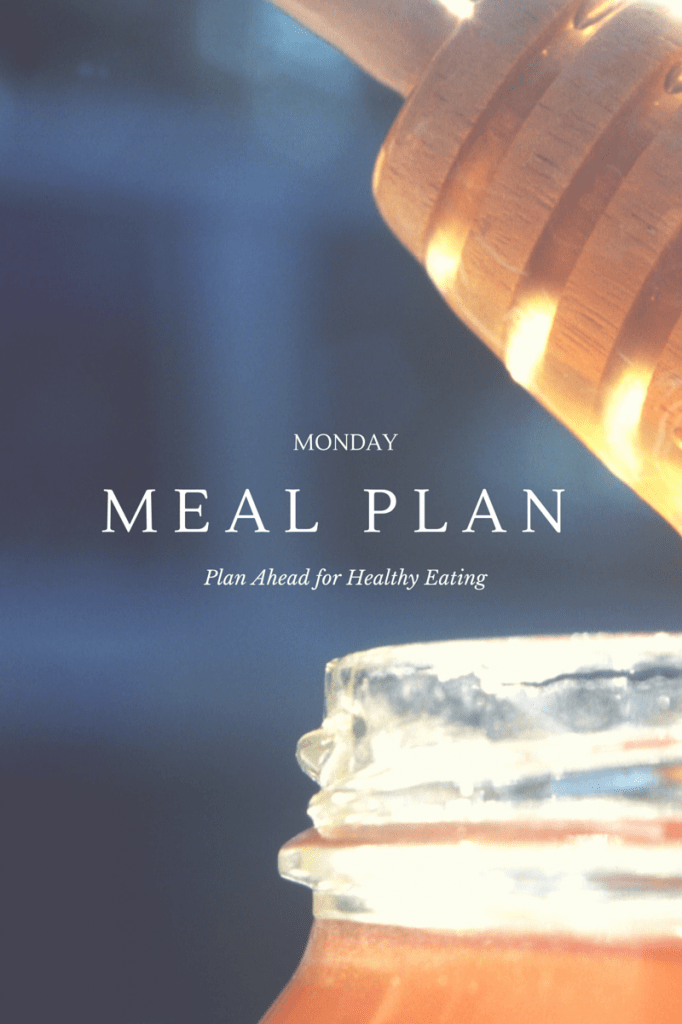 Here are some meal suggestions from some of my favorite dietitian's to help you "Bite into a Healthy Lifestyle".
Butternut Squash Fettucini Alfredo – Teaspoon of Spice
Asian Noodle Salad – Lean Green Bean
Eggplant Parmesan Spaghetti Squash Boats – The Foodie Dietitian
Lentil Vegetable Pie – Food Confidence
Asian-Inspired Lettuce Cups – Food Family Fiesta